Achieve Your Highest Level of Health
Ultimate Health & Chiropractic Center
Ari Gilbert, D.C. | Bala Cynwyd, PA | (610) 245-3065
Monday 
8:30am-1pm; 2pm-6:30pm
Wednesday
8:30am-1pm; 2pm-6:30pm
Providing high-quality, individualized care. At Ultimate Health and Chiropractic Center, we offer personalized care for the challenges you are facing and try our best to get you out of pain and have you feeling your best. In most cases, Dr. Gilbert can actually test to see if the procedure is appropriate by using Applied Kinesiology techniques. With each condition there is usually appropriate nutritional support to go along with Dr. Gilbert's chiropractic care.
What our patients are saying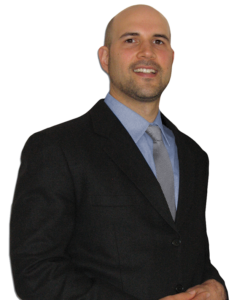 After graduation from NY Chiropractic College, Dr. Gilbert continues his studies with top doctors in the fields of chiropractic and nutrition. With advanced knowledge in the techniques of Applied Kinesiology, he is often able to find underlying issues that others have not. He continues to attend seminars on nutrition and chiropractic several weekends each month and uses current knowledge to combine the best treatments for his patients. Read more here.