What to Expect on the First Visit?
At your first visit you will receive a free consultation to find out if you may be a candidate for the care we offer. If you decide our care is the right fit for you, we will perform a detailed Chiropractic and kinesiological exam to reveal your individual health needs. After the exam each patient has a one on one consultation with Dr. Gilbert to discuss his recommendations for treatment. We try our very best to tailor our care to the patient's specific needs, with additional focus on nutrition, which helps in the long term recovery of the patient. If we cannot help you we will send you to another practitioner or specialist who can.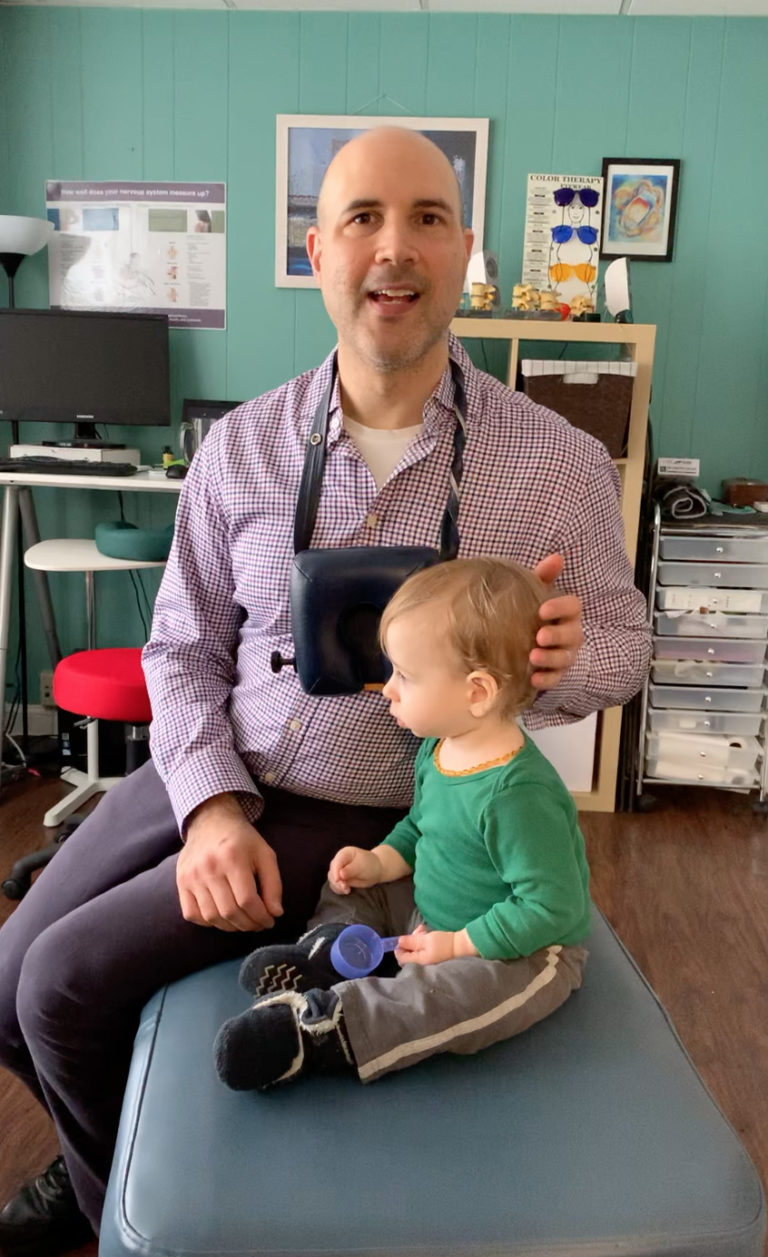 The 3 Phases of Chiropractic Care
Relief Care — This phase is designed to get the patient out of pain as quickly as possible.

Corrective Care — In the second phase, the Chiropractic Doctor will address any structural problems or nutritional deficiencies that the patient might have. This is generally the underlying cause of pain or discomfort. The main aim is now to prevent pain from returning.


Wellness Care — The third phase of care allows the patient to maintain his or her new healthy feeling and improved posture. In this phase, a patient still comes for adjustments regularly, however it is much less frequent than before.