Motor Vehicle Injury Care
If you were recently injured in a car accident or a work accident, we can help you recover from motor vehicle or work-related injuries.
We serve the greater Philadelphia area, the Main Line, and can even assist patients who had car accidents out of state but live near our office.
How we help you recover from your auto or work-related injuries:
Dr. Gilbert has specialized training in the unique treatment and rehabilitation of patients suffering from motor vehicle accidents or work injuries.
We will keep in touch with your attorney throughout the case and send all necessary documentation and reports.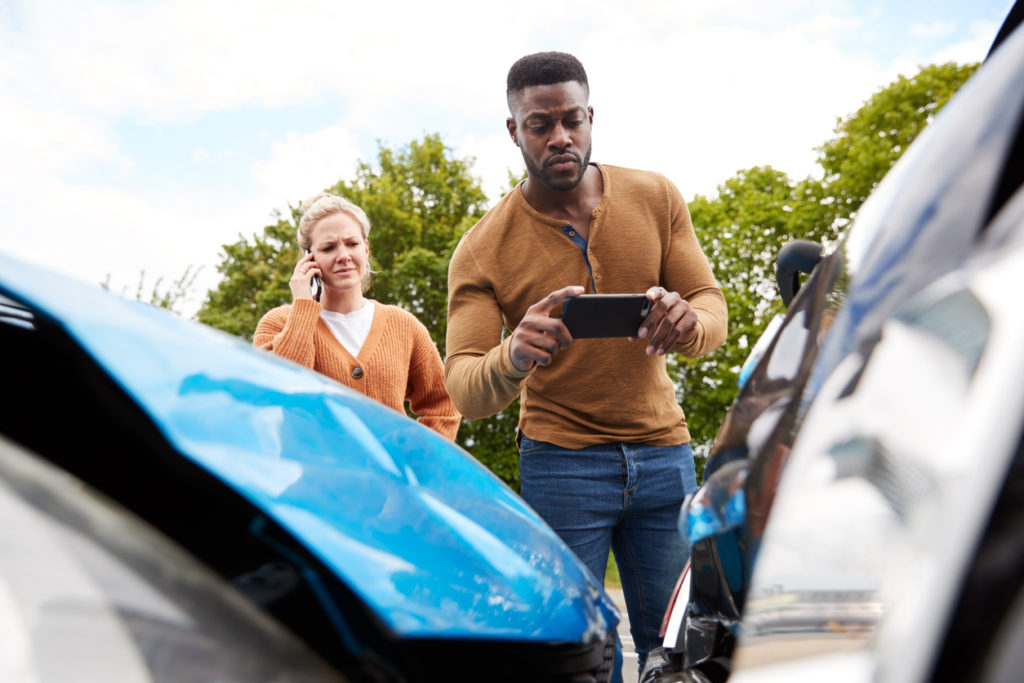 Dr. Gilbert has special certification and post-graduate education from the prestigious Croft Institute for CRASH Biomechanics and has attended numerous seminars around the country dealing with management of these unique cases.
We will utilize state-of-the-art treatment (just like all of our patients) to recover from your injuries.
Your bills are generally covered by your motor vehicle insurance auto injury or workers comp claim, and our insurance team knows how to process those claims.
We use the right tools for the job:

We use advanced chiropractic tools and techniques (Dr. Gilbert is constantly attending continuing education seminars and refining his chiropractic "craft") for the treatment of musculoskeletal injuries.
We use specific tools and tables to help relieve pressure on bulging disks or painful areas.
For more complex injuries we may integrate other tools such as laser therapy.
We integrate other rehabilitative techniques or send you to appropriate rehabilitative doctors if you need a different type of therapy.
We send you to appropriate confirmatory testing if medically necessary (MRIs, etc.).
If you are not improving, we send you to the right places and doctors who can help, all while working with your attorney to manage your case properly.
Call 610-245-3065 today for a free 10-minute consultation and to see if we can help you.